Expert Tax Solutions Tailored To Your Busines
Wisdom Books goes beyond tax preparation services to offer everything you need for your business's financial management.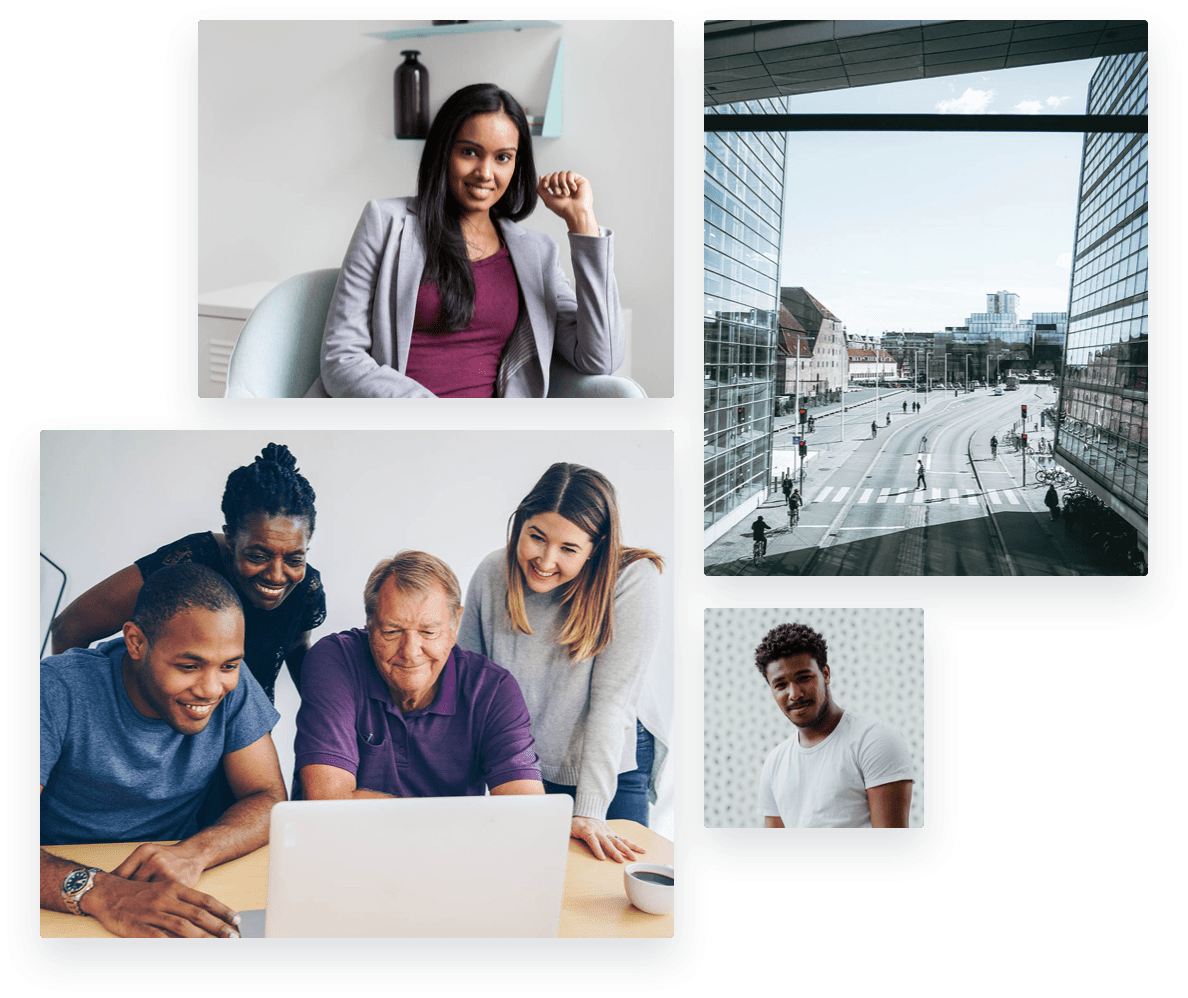 Our virtual tax preparation is as easy as 1-2-3
Our CPAs and EAs make personal & business tax filings affordable, quick, and easy. You will have everything done for you from the comfort of your home. We will ensure you are in compliance with the IRS and your State Tax agency while maximizing your tax savings.
We solve problems you didn't know you have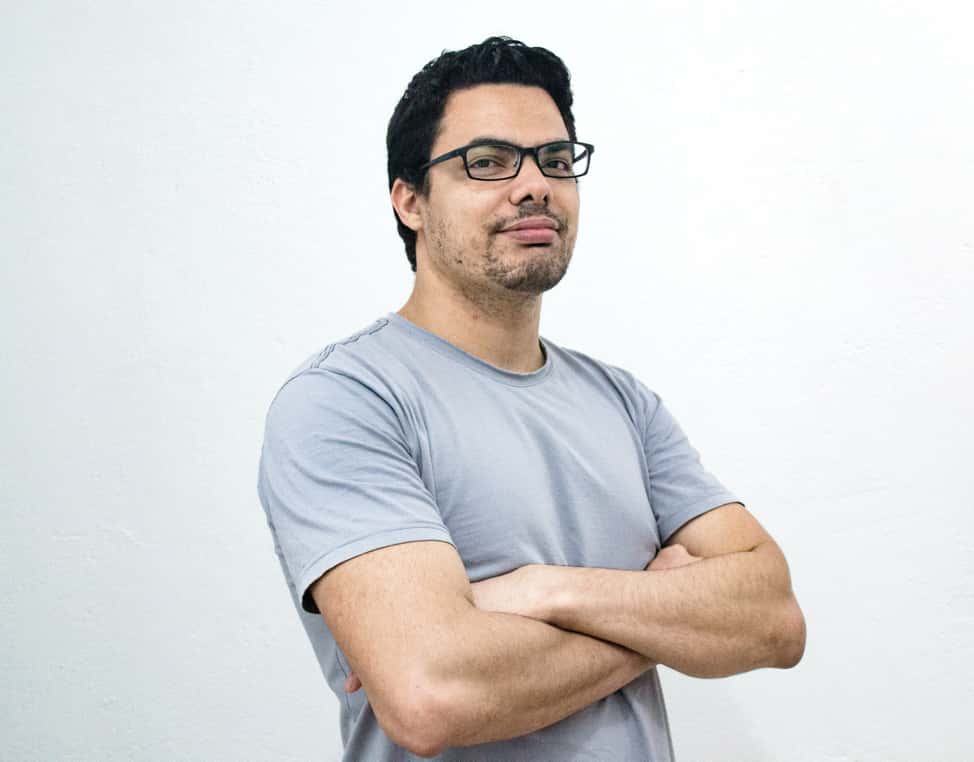 "We switched over to Wisdom back in 2018 and every tax year has been a breeze since! The team quickly looked over and analyzed my last year's tax return from my previous accountant and identified missing deductions, errors, and discrepancies that could easily trigger an audit. On top of that, they were able to identify a corporate tax structure that better suits the business. Phenomenal service and attention to detail."
Nicholas Scalice, Founder of North Time Group

Full-service tax preparation, tailored to your business needs. Always prepared and filed by a tax accountant and licensed CPA.
Expert CFO support to empower your growth
Reports crucial to empower your business growth
Reports crucial to empower your business growth
Features that you really need
Tax preparation tailored to your business!
Frequently Asked Questions
You have questions? We have answers! Here are some of the most frequently asked questions by our clients
Will my tax return be filed by a licensed CPA?
Every single tax return completed by Wisdom Books is always filed and prepared by a licensed Certified Public Accountant.
Can I start using your services mid-year? Mid-quarter? Mid-month?
Yes. You may begin working with us on your tax preparation at any time during the year!
Can you electronically file my tax returns?
Yes.  All tax returns can be prepared and filed electronically. Any payments to IRS, or any other state or city agencies can be done so electronically.
Can I customize my tax prep solutions?
A Wisdom Books client advisor can help you determine a solution that best fits your business and budget needs. We have customized, affordable,  tax plans that help your business, let's grow together!
If any point you feel that Wisdom Books is not right for you, you can cancel at anytime! Please reach out to us and we'd be happy to assist. All our plans are month to month, no contract, no obligations, no hidden fees!