Payroll that's easy to use and seriously smart.
Full-service, expert payroll solutions with your very own dedicated payroll specialist.
Payroll taxes made simple.
With Full Service Payroll, we handle ALL aspects of depositing and filing your federal, state, and local payroll taxes for you. We determine which payroll taxes are necessary for your business. Don't worry about payroll tax filing deadlines. We guarantee to file and remit your payroll taxes on time.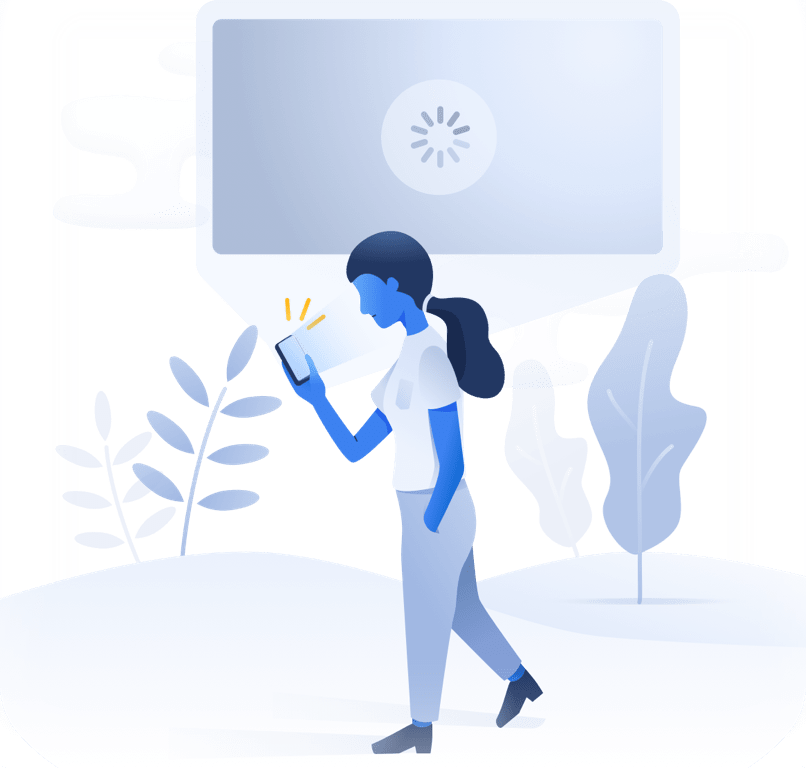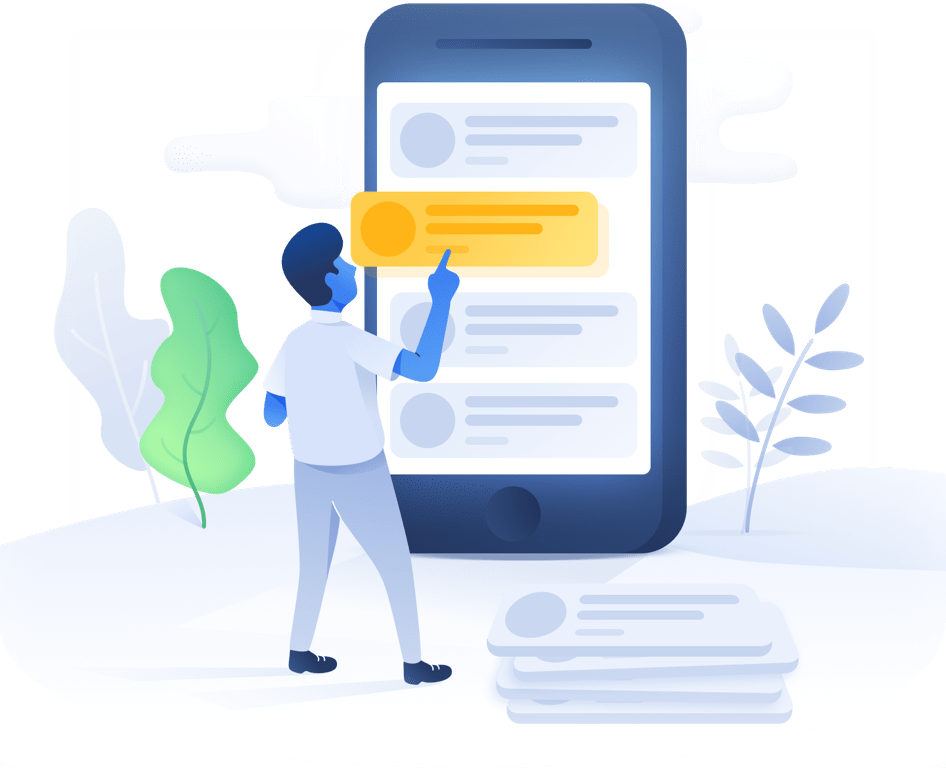 Thousands of businesses save time and money by using Wisdom Books fast, simple, and affordable online payroll software.
Payroll that makes your life easier.
We all know the story. Patients use search engines to self-diagnose. Then they get confusing results and don't know what to do. Symptom Checker solves this problem by using artificial intelligence to first check symptoms and then connect patients to the appropriate medical services.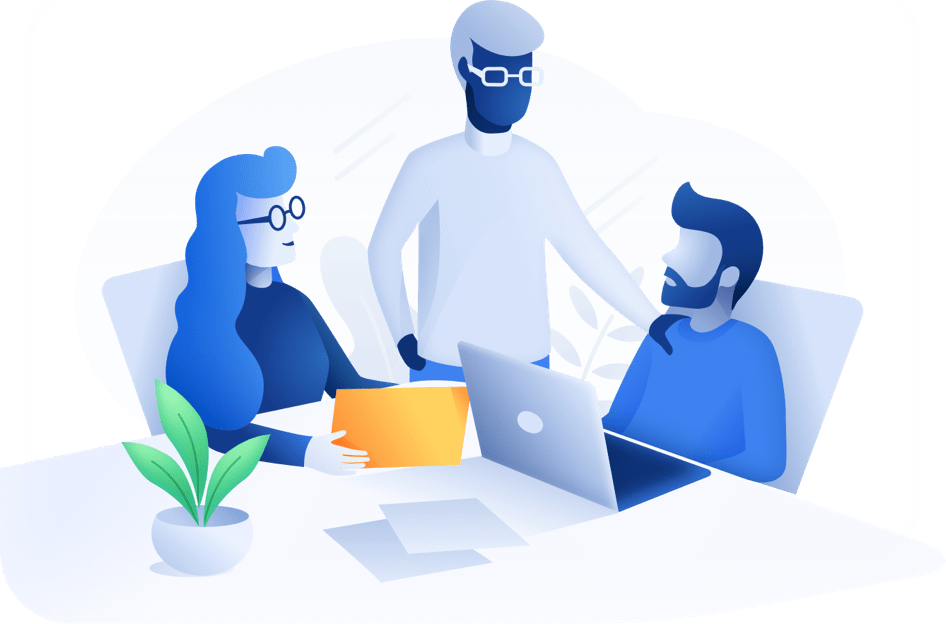 Full-service payroll, automated tax filings, and employee benefits all in one place.
Intro
For growing small business with up to 5 employees
Automatic Payroll Tax Filing

Dedicated Payroll Specialist
Pro
For established businesses with up to 25 employees
Automatic payroll tax calculations

Payroll for employees and contractors

Custom Analytics and Reporting
Enterprise
For big size shops with up to 200 active products.
CPA Reviewed 401(k) plans

Workers' comp administration

State Unemployment Insurance Services

Unlimited contractor payments
Clients trust WisdomBooks to simplify payroll
Outstanding customer support! I am so happy with Wisdom. The payroll process is simplified and there is always a person available to answer my questions and help me with all aspects of my account.  It was a very easy, smooth transfer from my old payroll provider, saving tons with unlimited payroll and no hidden fees!
Jason Cole
Creative Director @ Juno
I've tried a few payroll solutions over but nothing came close to the onboarding and support from the team at Wisdom Books. Every week and every payroll run I'd receive a detailed email breakdown for the total payroll liablities for that period as well as paystubs for all my employees. Highly recommended!
Jessi Empera
PR Specialist @ vBoxxx
Extremely easy electronic tax filing!
I love that they file all the tax documents and pay the taxes electronically. Customer service is great. They will walk you through what you don't understand. I've used live chat several times and they have always answered my questions and helped me do what I needed to do. I highly recommend this service!
Frequently Asked Questions
Whatever mixtape jean shorts taiyaki food truck stumptown truffaut hot chicken distillery sriracha swag bicycle rights vinyl pork belly.
What tax forms does Wisdom Books file?
We file federal, state, and local payroll tax forms on your company's behalf (things like Form W-2, Form 1099, Form 940, Form 941, Form 8974, and others). What's extra nice is that you can e-file, e-sign, e-fax, and e-store your documents right from your Gusto account. Easy!
Can I run a payroll outside my normal pay cycle?
Yes. You may run a payroll whenever you need to right in our payroll software, or you can contact your payroll specialist to run payroll for you.
Can I start using your services mid-year? Mid-quarter? Mid-month?
Yes. You may begin using the payroll application at any time during the year. You will want to make sure you enter all of your employee payroll history in the software so end-of-the-year W2s are accurate. (We can help! We offer free payroll setup to help you get your account set up and can enter all payroll history for you.)
Can I customize my payroll package?
A Wisdom Books client advisor can help you determine a solution that best fits your business and budget needs.
If any point you feel that Wisdom Books is not right for you, you can cancel at anytime! Please reach out to us and we'd be happy to assist. All our plans are month to month, no contract, no obligations, no hidden fees!
I need more answers. Who can I contact?
You can always reach out to us 24/7 by email at support@wisdombooks or set up an appointment for us to call you on our contact page.
I you can't find answers to your questions in our FAQ section, you can always contact us at support@wisdombooks.com